Listen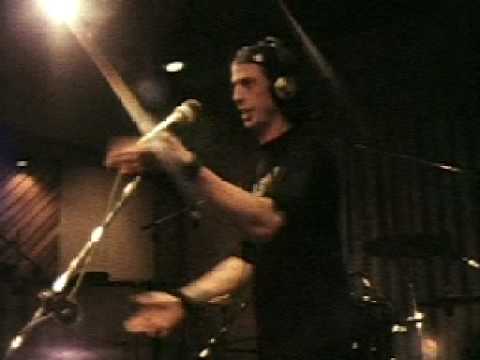 Scared to love- AlexRobKenny (original jam) | Alex...
Killin in the name of- AlexRobKenny (Rage cover) |...
Wonderwall- Alex Faust (Oasis cover) | Alex Faust ...
Crashin Down- Alex Faust | Alex Faust Alex Faust...
"Amie" featuring Amanda Calise (Damien...
Your Brain | Alex Faust Alex Rob Kenny jam
Dumbfunk | Alex Faust Alex Rob Kenny Jam
Rock n roll ( Zep Cover) | Alex Faust Alex Rob...
My new drug 2 | Alex Faust My new sounds
4 tags
4 tags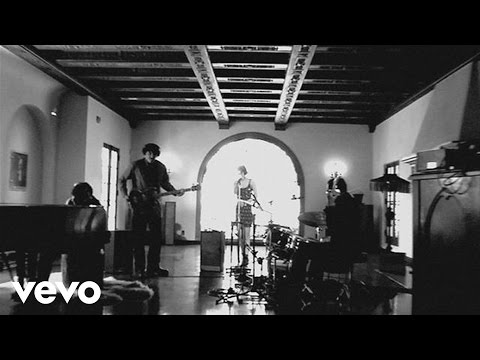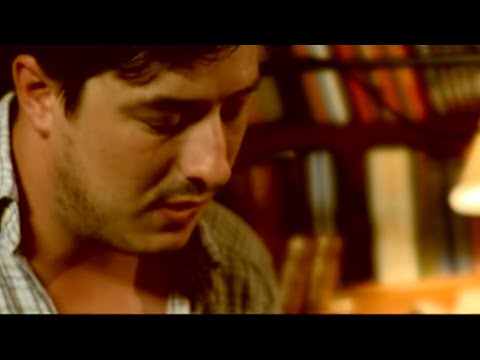 By putting iPad in the title you know your gonna...
Had an interesting discovery today when I found that wearing my Best Buy polo n walking around with my iPad made me a celebrity? And along with that came both the good and the bad. I had people every 10 mins coming up to me and either asking me to demo it for them, explaining it's not a toy ( especially the guy who swore you couldn't edit excel files on it, wow was he suprised) or...
Cougar
Through listening to his discography, I believe I have discovered John Cougar Mellencamp's recipe to success. Just take two white kids names, an American theme, and add in some sweet backup vocals in the chorus and you got a hit! Oh and don't forget to replace your middle name with a large cat of some sort…."" I'm thinkin Alex Panther Faust?
Lil cover I whipped up earlier this morning,...
Not so random thought?
Why is it that every time I hear a saxophone I think of Michael Bolton?
Possibly Obvious
Is it just me or does the lead singer of Kings of Leon, Caleb Followhill, have a somewhat familiar tone in his voice to that of The Boss, Mr. Bruce Springsteen?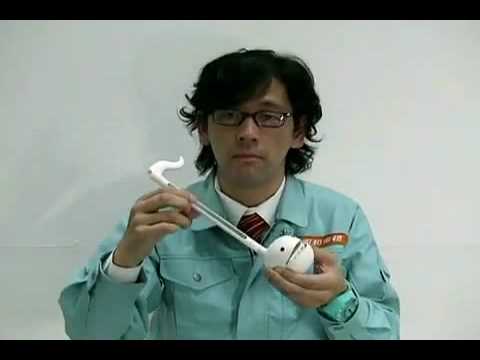 CARSTACHE! →
Coolest thing ever.